May 19

Ribbon Cutting Ceremony at the Newly Restored Nevin Shelter in South Park

Pittsburgh, PA, May 19, 2023 – County Executive Rich Fitzgerald and Parks Foundation Executive Director, Joey-Linn Ulrich unveiled the newly restored Nevin Shelter in South Park today at 10:00 am.

Nevin Shelter was one of the original stone structures designed by Paul Riis, the first director of the Allegheny County Parks and renowned landscape architect. Nevin Shelter was originally built in 1931 and had deteriorated significantly over the years. This project restored the original masonry, chimney, and hearth within the shelter; included the installation of a new roof; and the addition of an interpretive sign and customized picnic table. Allegheny County Parks Foundation and Allegheny County partnered on the project restoration and signage.

Dedicated Paul Riis Legacy volunteers, Anne and Dave Oyler, launched this restoration with a generous donation. They were inspired by the legacy of Paul Riis, conducting extensive research on his work for the Allegheny County Parks and for the Paul Riis Legacy Preservation Volunteers. The Legacy Preservation group also leads volunteer clean-ups at varying Paul Riis legacy locations like the Cascades, Silent Brook and the Vale of Cashmere, all located throughout South Park.

The stonework and overall simplicity and practicality of Nevin Shelter is emblematic of Riis' contribution to the design and vision for South Park. The stone for this shelter and other locations like it was likely quarried from the Sleepy Hollow area of the park.

The use of native and natural materials was important to Riis, as he felt such park structures should blend seamlessly into the landscape. In 1931 Paul Riis said, "Native material goes a step further in that it makes possible a better and more unified blending with the natural landscape."

The Allegheny County Parks Foundation and Allegheny County plan to continue restoring Riis' architecture and legacy within South Park by partnering on the upcoming restoration of Edgebrook Shelter, another oven shelter with a stone bridge, along with the development of the Paul Riis Trail. The restoration of the Cascades, a water feature also built in 1931, was completed by the Parks Foundation and Allegheny County in 2022 and has since become once again a not-to-miss attraction within South Park.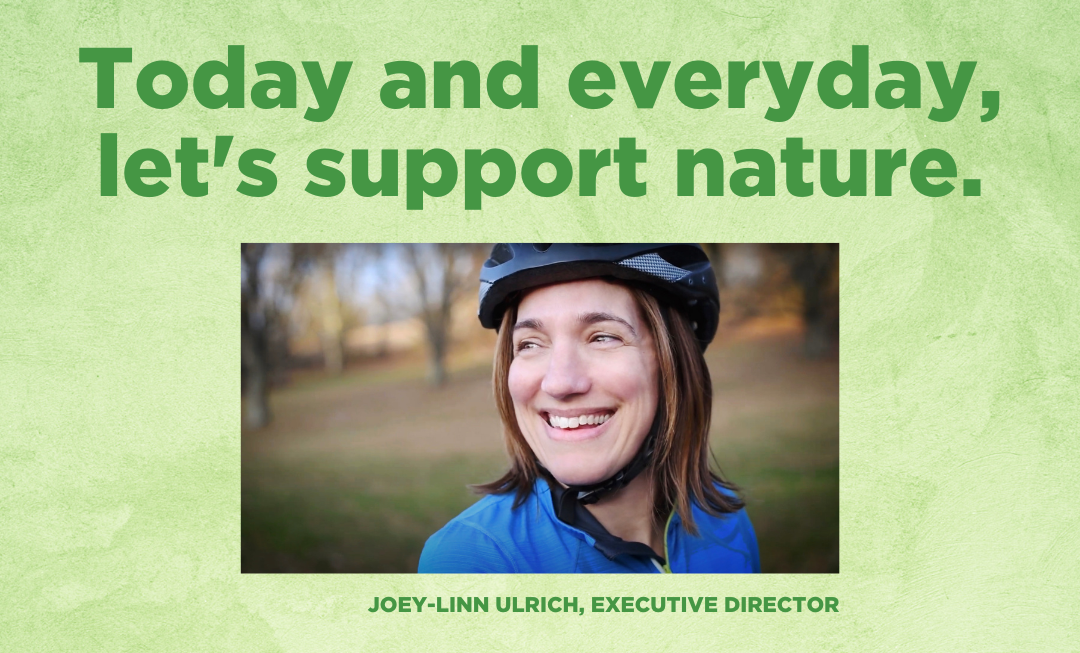 15 years ago, I became a member in the first Tree Tender Class of Tree Pittsburgh for a street tree planting project. After I received my certificatio...
April 7, 2023