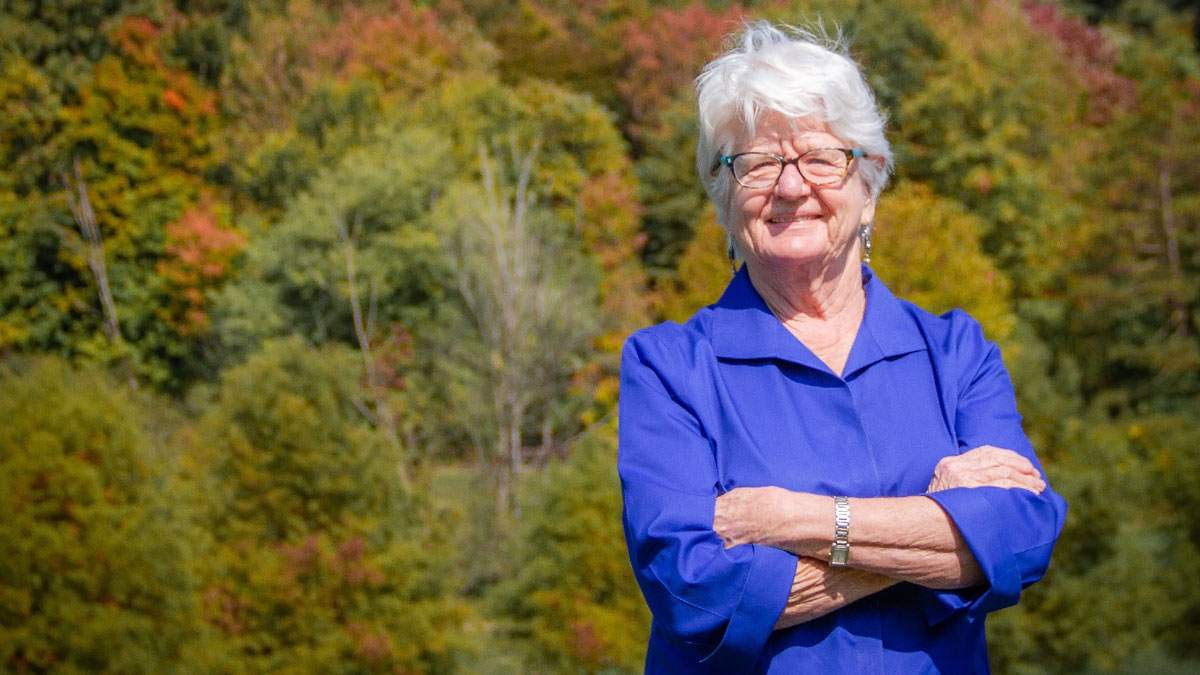 Jun 18

Caren Glotfelty to retire with appreciation

It is with great appreciation for all that she has done in leading the Allegheny County Parks Foundation that we announce the retirement of our Executive Director, Caren Glotfelty, later this year.  Since Caren joined the Allegheny County Parks Foundation in 2014, she has stewarded the organization with clear vision, inclusive collaboration, and unparalleled leadership.

"Caren has led the Parks Foundation with her thoughtful, practical, organized, and strategic style that has guided us to new heights during her time as our Executive Director.  We have benefited greatly from her extensive environmental, governmental, and development experience," said Chip Babst, Board Chair

The Board of Directors is extremely grateful for Caren's commitment to the success of the ACPF and all that she has done for the greater community, most recently successfully leading us through the pandemic.  During her tenure, all nine County Parks have seen significant enhancements including ecological surveys and environmental upgrades, renovations of the Sculpture Garden at Hartwood Acres and historic features in South Park, trail improvements in several of the parks and the founding of the Suffragist Grove at Hartwood Acres, a project near and dear to Caren.

"It has been a great privilege and joy to work over the past seven years with Allegheny County and the dedicated board and staff of the Allegheny County Parks Foundation. The 12,000 acres of nature and recreational facilities in our county parks are a tremendous asset contributing to the health and vibrancy of our region. I have appreciated the leadership and commitment of County Executive Rich Fitzgerald to the improvement of the parks and the success of the Parks Foundation. I look forward to helping our board to find a new Executive Director to lead the Parks Foundation to the next level," said Glotfelty.

While identifying her successor, we appreciate Caren's commitment to work with the Board to ensure the ACPF continues to prosper.